Depuis des années, je les accumule ou les réalise passionnément !
For years, I've been accumulating or creating them with passion
Je suis vraiment heureuse de partager ma collection avec vous
I am most happy to share my collection with you
Je vous offre près de 25.000 images (gifs animés et fonds d'écran)
I am offering you close to 25. 000 pictures (animated gifs and wallpapers)
et des nouveautés fréquentes vous attendent au détour des pages.
and frequent updates will surprise you around the pages
Je prends beaucoup de plaisir à imaginer ce site
I take great pleasure in thinking up this website
J'espère que vous le ressentirez et passerez un agréable moment de détente en ma compagnie.
I hope you'll share it and spend a relaxing moment in my company.
Retrouvez un regard d'enfant et prenez le temps de flâner....
Reopen your child's eyes and take some time for strolling
En musique, mais ceux qui souhaitent le silence peuvent couper le s
n, je vous souhaite une
Listen to music, or switch the sound off if you prefer to... in any case I wish you
Cette fois, c'est vraiment terminé
Hello lumières des
Fini de jouer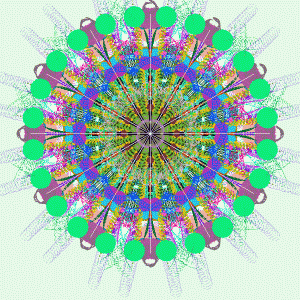 les petits, il est temps de réviser votre

Les artistes
voici de quoi vous inspirer
Allez, bon courage à tous pour reprendre le
Si vous avez aimé la balade
de me laisser un petit mot !
A tous mes visiteurs, un immense merci. Revenez !
Thank you and please come back
Résolution d'écran : 1024 x 678 - Police Castelar
Cette date de
05/09/2018 correspond à la page d'accueil.
D'autres pages sont actualisées quotidiennement.